ATI Academy State and Local Political Advocacy
In order to flourish in the market you need someone on your side dedicated to promoting and preserving your needs on the state and local level.
ATI Academy advocates every day on behalf of the nation's 40,000 Home Inspectors. ATI Training is one of the most effective advocacy organizations in the country.
ATI keeps you updated on the latest state & local legislation to comply with home inspector requirements in your state and remain an indispensable resource to realtors and homeowners.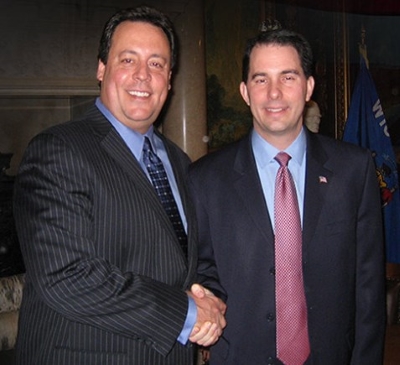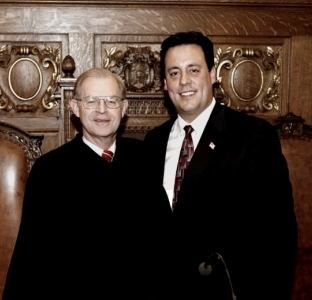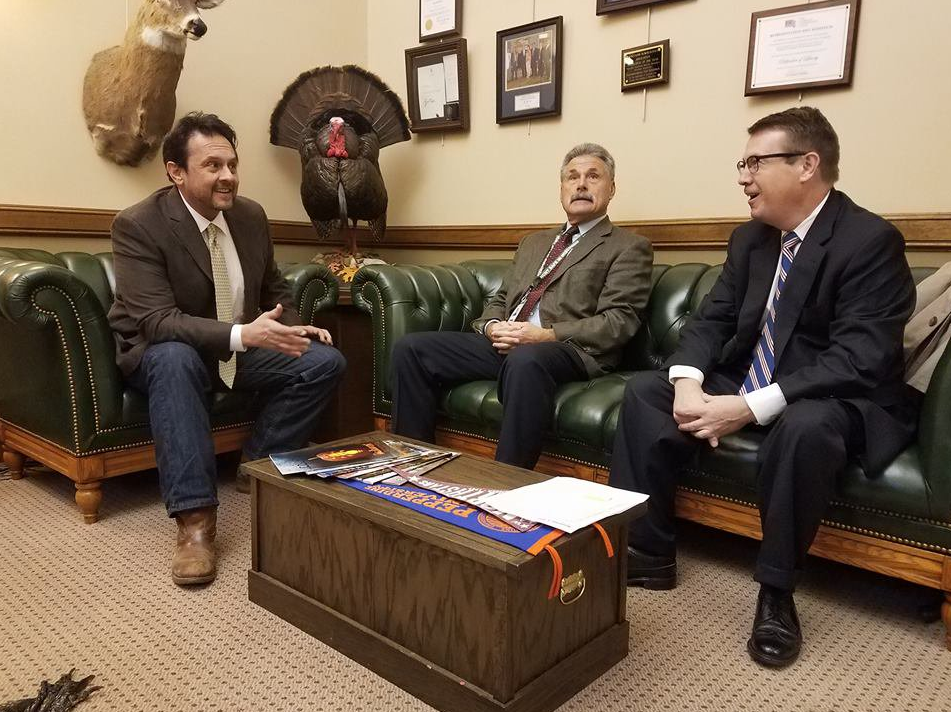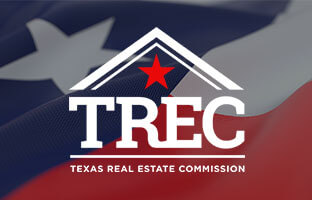 The 86th Legislative Session of the Texas Real Estate Commission is currently in its 2018-2019 review cycle. Issues at hand: Texas should consider re…