AAAHI State and Local Political Advocacy
In order to flourish in the market you need an organization on your side dedicated to promoting and preserving your needs on the state and local level.
The All American Association of Home Inspectors advocates every day on behalf of the nation's 40,000 Home Inspectors. AAAHI is one of the most effective advocacy organizations in the country.
AAAHI keeps you updated on the latest state & local legislation to comply with home inspector requirements in your state and remain an indispensable resource to realtors and homeowners.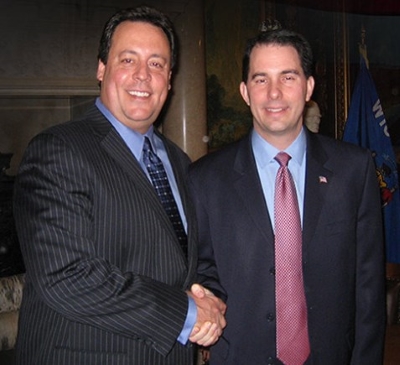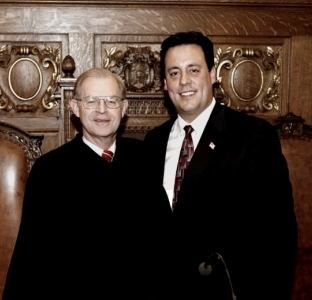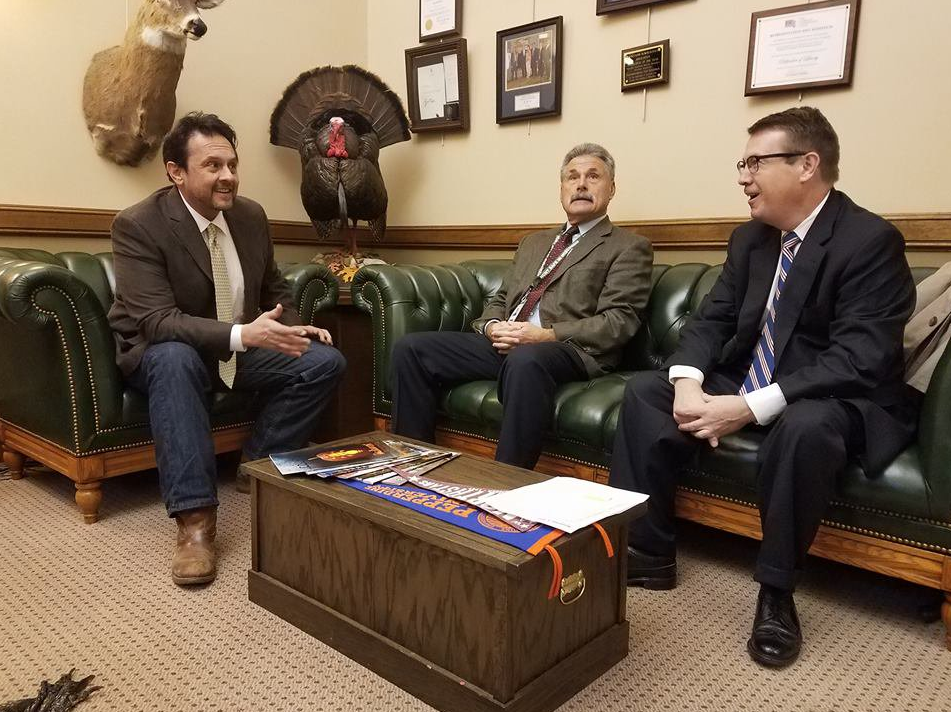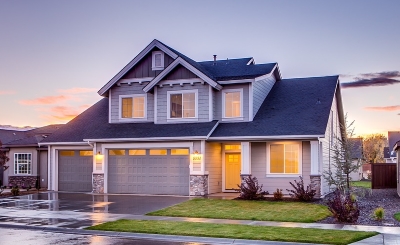 For more than a decade realtors have made home inspector licensure a priority in the state of Ohio - and it's finally come to fruition. Governer John …