Update from the Texas Real Estate Commission - the 86th Legislative Session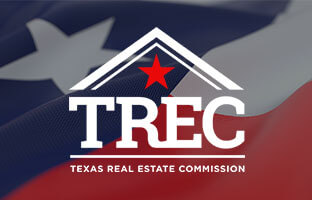 The 86th Legislative Session of the Texas Real Estate Commission is currently in its 2018-2019 review cycle. Issues at hand:
Texas should consider regulating the real estate and appraisal industries, but the agency has not used it SDSI status to meet the needs of license holders and the public.
Key elements of the real estate commission's an appraiser board's licensing functions do not conform to common licensing standards.
The Real Estate Commision's and Appraiser Board's enforcement processes cannot fully ensure fair treatment of licensees and complainants.
The Real Estate Commission's and Appraiser Board's statutes do not reflect standard elements of Sunset reviews.
You can get more details straight from the official report linked below. We'll keep Texas home inspectors updated on the latest developments.