AAAHI Government Affairs - your partner in growing and representing your business
AAAHI fights for your rights on all levels of government, both state and federal. Scott Newcomer and Joel Kleefisch (our President and Director of Government Affairs, respectively) work closely to lobbyists and lawmakers to ensure your needs are met, and your rights are protected. AAAHI is more than a community; it's an organization with the means to facilitate change that benefits YOU.
Scott Newcomer, President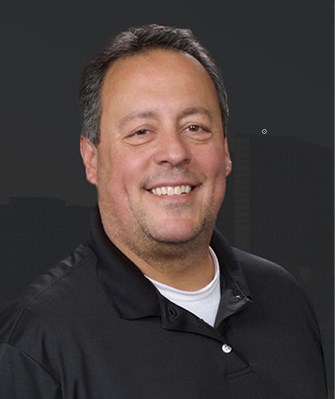 Scott Newcomer, Founder and President of AAAHI, has been working in home inspection for over 30 years. In 2005, he was elected to the Wisconsin State Assembly, where he began fighting for the home inspector industry. During his tenure as a state legislator, he served as the Chair of Financial Institutions, as well as on the Assembly Committee on Public Health and the Committee of Health. Since then he's built AAAHI as a powerhouse national home inspectors' association and helped entrepreneurs across the country start businesses and thrive as their own boss. Scott continues to work closely with lawmakers both local and national to ensure YOUR rights as a home inspector are defended - and there are no barriers between you and the big paycheck you can earn as a self-employed home inspector.
(262) 389-5050
Joel Kleefisch, Director of Government Affairs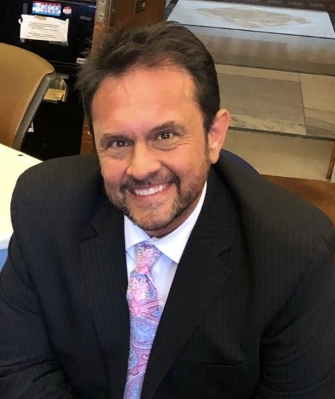 Joel Kleefisch works with AAAHI as the Director of Government Affairs. Joel has over a decade of legislative experience under his belt, having served Wisconsin as a State Representative of the 38th Assembly District for over a decade. Joel has received the Legislation of the Year award twice for his efforts in supporting veterans and protecting America's youth, respectively. Above all else, Joel holds himself accountable to the people and he serves, including this nation's home inspector community. He works tirelessly to support home inspection businesses throughout Wisconsin both big and small, working with lawmakers to ensure every home inspector has complete freedom to grow their business.
(262) 617-6343