ATI Government Affairs - your partner in growing and representing your business
AAAHI fights for your rights on all levels of government, both state and federal. Scott and Joel (our President and Director of Government Affairs, respectively) work closely to lobbyists and lawmakers to ensure your needs are met, and your rights are protected. AAAHI is more than a community; it's an organization with the means to catalyze change that benefits YOU.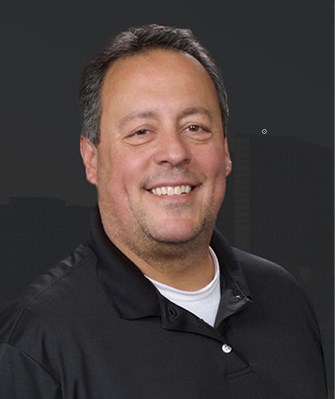 Scott Newcomer
Founder and President

Scott@aaahi.org

(262) 389-5050
Scott Newcomer has been making the home inspection industry BETTER for 30 years running. He started out in the trenches inspecting homes and mastering the craft after graduating from the University of Wisconsin-Madison in 1989. In 1995, he co-founded the American Home Inspection Training Institute (AHIT), which he sold shortly before being elected to the Wisconsin State Assembly in 2005.
During his tenure in the state legislature, he served as the Chair of Financial Institutions, as well as on the Assembly Committee on Public Health and the Committee of Health. Since then he's built ATI Training into a powerhouse training company and continues to work closely with lawmakers both local and national to ensure YOUR rights as a home inspector are defended.
Scott runs multiple businesses with his wife Amy including:
ATI Home Inspector Training – a nationwide home inspector training school.
House to Home Inspections – a full service home inspection company in southeastern Wisconsin.
Scott's fingerprints are all over the home inspection industry, carefully orchestrating a profitable business environment for home inspectors across the United States.
Off hours are few and far between. But when he can afford them, you can find Scott on his boat, enjoying a cup of coffee with Amy or visiting one of their four daughters.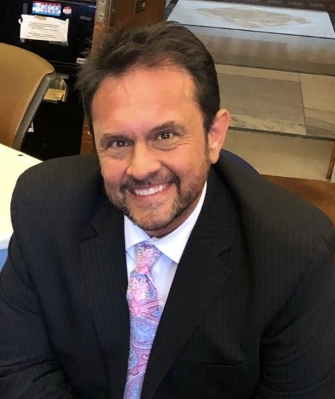 Joel Kleefisch
Director of Government Affairs

Joel@aaahi.org

(262) 617-6343
Joel Kleefisch works as the Director of Government Affairs. Joel has over two decades of legislative experience under his belt, having served Wisconsin as a State Representative of the 38th Assembly District. Joel has authored and co-authored several pieces of legislation, had several bills signed into law and has received the Legislator of the Year award twice for his efforts in supporting veterans and protecting America's youth, respectively.
He works tirelessly to support home inspection businesses throughout the entire United States, both big and small, working with lawmakers to ensure every home inspector has complete freedom to grow their business.
Joel is married to former Wisconsin Lieutenant Governor Rebecca Kleefisch - they reside in southeastern Wisconsin with their two daughters, Ella Rose and Violet and their fierce hunting dog, Fancy. When he's not fighting on your behalf he's most likely spending time with his kids or on a hunting stand in the great outdoors.