Find your legislator - federal & state representatives
AAAHI works tirelessly to improve our industry and make your career as a home inspector as profitable as it can be. We work with legislators on the local, state & federal levels to ensure the rules are just and your prosperity comes FIRST. Your voice is crucially important to helping our industry flourish - get in touch with legislators and make it heard.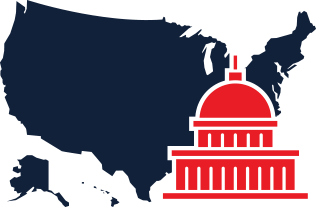 Federal
Click over to USA.gov to find contact info for US Senators or representatives in the US House of Representatives. Click around and you'll find contact info for your representation at every level of government.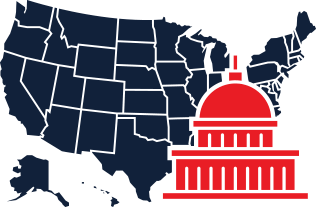 State
USA.gov provides resources to find contact info for your state governor and state legislators.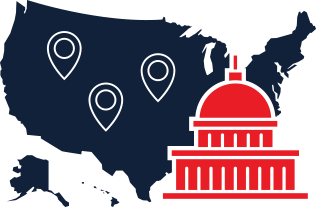 Local
There are a few helpful resources to find your local representation:
We work on your behalf. Join AAAHI and team up with a home inspector association who fights for your best interest at every level of government.