Colorado State Senate Axes Bill to License Home Inspectors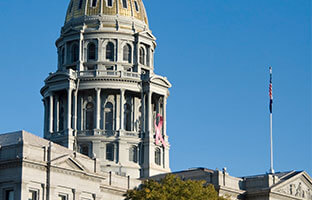 The Colorado State Senate narrowly killed a bill (in a 5-4 vote) that would have set requirements to practice home inspection in the state of Colorado, despite pressure from home inspection associations, real estate brokers and a state agency recommending oversight.
It's still up to market forces to determine who's inspecting homes in Colorado. Our advice is to make yourself the most highly qualified, most professional and effective home inspector regardless of the regulations and you'll have a long, lucrative career regardless of a State Senate decision.