Ohio Closer to Licensing Home Inspectors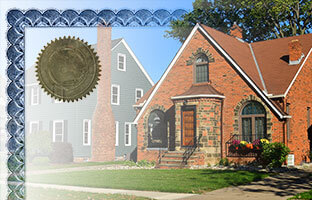 Steps have been taken moving Ohio closer to licensing home inspectors - proposed legislation has been drawn up by the Ohio House Economic Development, Commerce and Labor Committee. The law would also create the Ohio Home Inspector Board, which would oversee the licensing of home inspectors and enforcement of performance standards.
Read more details on the proposed legislation here:
Ohio's current requirements to practice as a home inspector
Ohio currently enforces no license requirements for home inspectors. But you'll never make any money in Ohio or anywhere else without plenty of education, field training and a strong reputation. ATI Academy helps you become a trusted home inspector regardless of the legal requirements for licensing in your state.