Why Branding is Important as a Home Inspector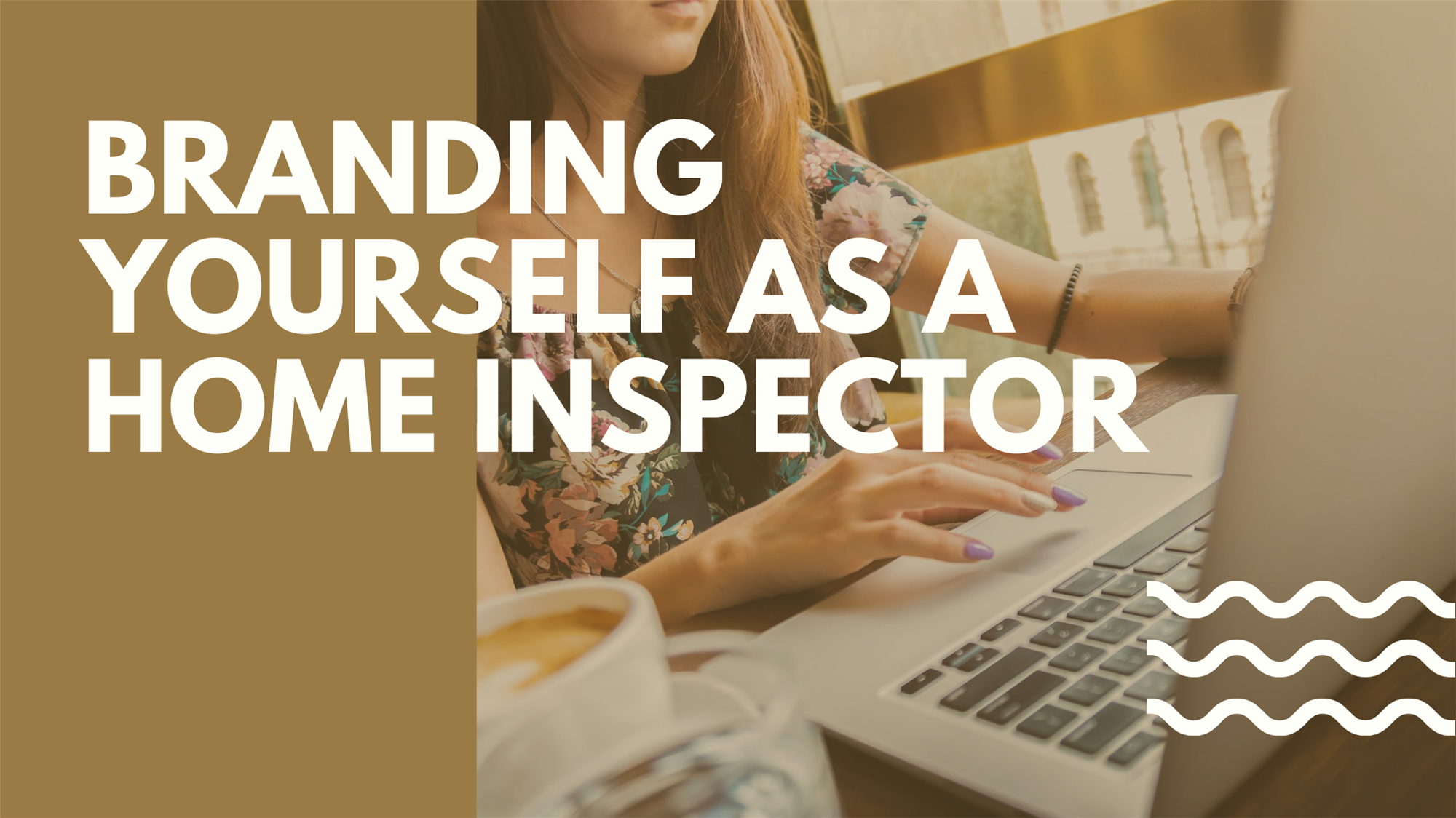 So you passed your test and you're officially a home inspector! Now what? Now it is time to start branding yourself and marketing your business!
Let's make one thing clear. Branding yourself and marketing your business are two different things. Banding yourself is to identify your business, how you will be different, what services you will offer, etc. Marketing is where you will try and sell your brand to potential clients. In order to market effectively, you must first have strong branding.
In this post, we are going to focus on branding. Branding is all about how you want to be known and how you want your clients to remember you.
Start by listing out the services that your clients need and what is most important to your potential customers. Your potential customers should always drive what your business stands for. Without customers, you would have no business.
Next, you need to take those services and what is important to your customers and communicate them effectively. A way to do him is a tagline for your business such as "Have it Your Way' from Burger King or "Be Qualified, Not Just Certified" from ATI Home Inspector Training. A tagline is something that you can community easily and effectively to those potential customers.
After you think about what services you want to offer and what is important, you will need some branding materials to get your business off the ground. You will use your branding materials when you start marketing your company. These materials include things like logos, flyers, business cards, websites, etc. You want everything to look and feel the same across the board. Color schemes, wording, and design should all be the same on these materials.
Here at ATI Training, we understand that this can be an overwhelming task as you are starting our business. That is why we offer services to help you discover your brand and make those materials such as business cards, websites, logos, flyers, and more! Don't let branding stop you from starting your home inspection business. Instead, let ATI handle that for you so you can focus on the things you love!