Join the All American Association of Home Inspectors
In conjunction with our training division, The All American Training Institute, AAAHI offers students across the country a comprehensive home inspection classroom course. Get the knowledge, tools and support network you need to successfully begin your own home inspection business.
Why join an association?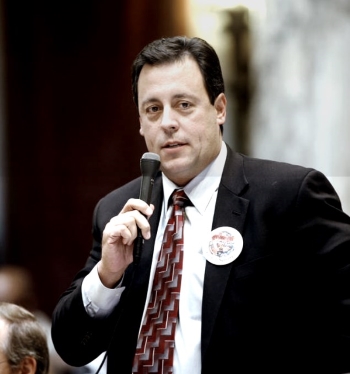 Associations partnered with AAAHI ensure their students success by teaching them industry best practices and granting access to powerful marketing tools and ongoing support. Work hands-on with your peers and instructors with our classroom courses, available throughout the country.
Knowledgeable Instructors Teach Each Course
All the instructors at our partnered associations have personal experience working in the home inspection field, or operating their own inspector firms. Our instructors share valuable insight and answers to difficult questions gained after years of professional home inspecting.
Nothing prepares you better for all possible scenarios during a home inspection than real life, hands-on training. Our training division, The All American Training Institute, you will perform multiple inspections with one of our experienced, successful instructors.
Join AAAHI and become a better, more profitable home inspector.